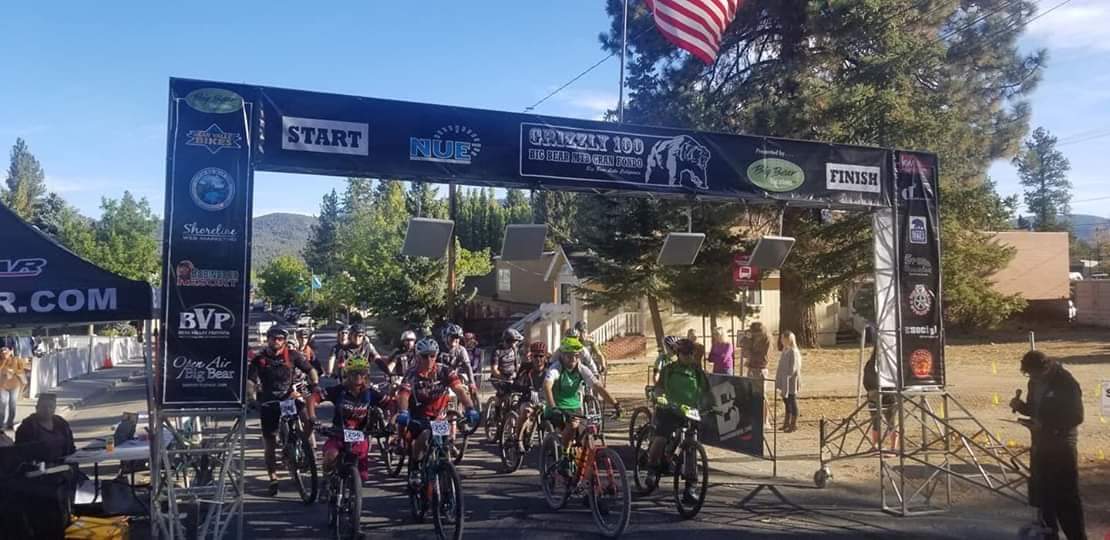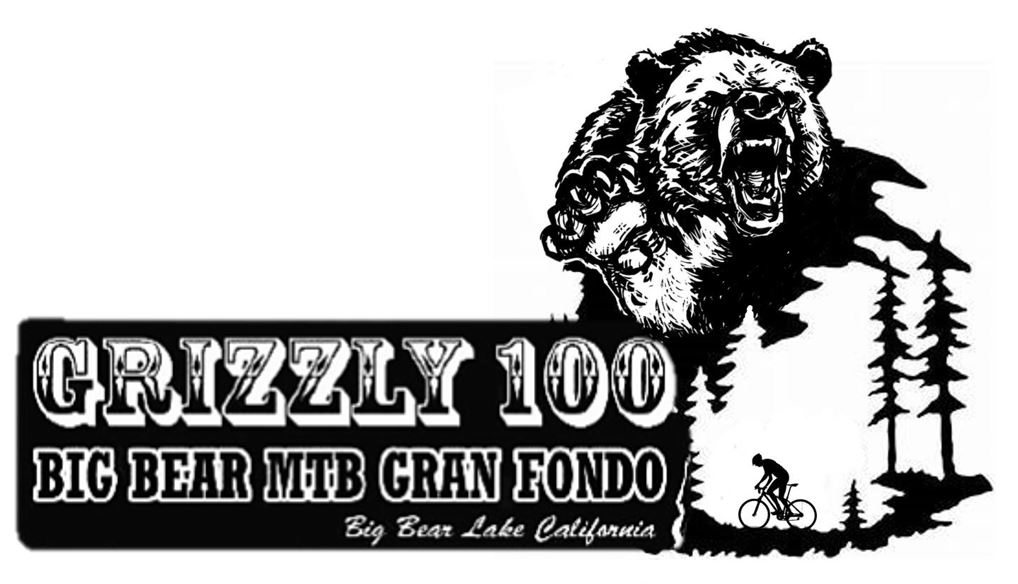 TEAM BIG BEAR / MTN BIKE RACING

2019 NATIONAL ENDURANCE SERIES FINAL

MTB GRAN FONDO ~ September 28, 2019

teambigbear@aol.com ~ (909) 633-6729

RACE DAY REGISTRATION IS ALWAYS ACCEPTED!

 On-site registration is cash or check only!

Late Fee / On-site Registration – $15.00 
RACER INFO
The following information is important for all those racing the Grizzly:
Drop Bags
Drop bags for the 75k/100k rides need to be at the Start / Finish line at 6:00 am.  They can go to the aid station at Converse Station and/or Heaven – please mark accordingly.  Please put your name and bib number on the bag. NOTE: bags may not be back until late in the evening.
Course Close Times
Converse Station: If you have not come through the Converse Station Aid Station the 2nd time prior to 1:30 pm, you will not be able to continue on.  This is a safety issue.
Grandview Point: This aid station closes at 2:30 pm.  If you reach the aid station after 2:30 pm you will be directed down 1E01 to return to the finish area.
The course officially closes at 5:00 pm.
Emergency
All aid stations have emergency communication.  If you find a rider who needs medical assistance, please ride to the next aid station to report the situation.
Non Finish
If you do not finish the ride, please check in with us so we can account for your safety.  Thank you.
Race Director's Phone # – 909-633-6729 / Tom Spiegel
Have a great day riding your bike!
The Grizzly Staff