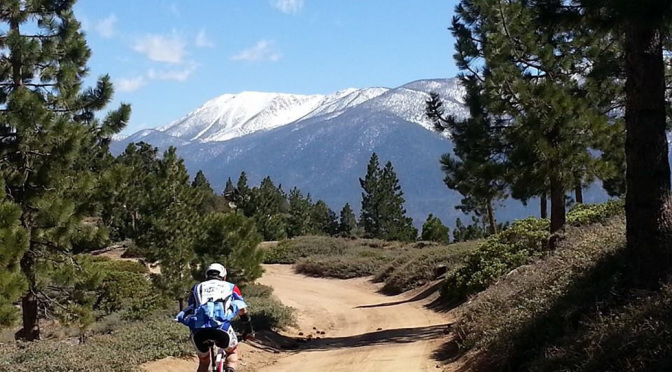 It may still be 2014 but we're already making plans for the 2015 season!  The Grizzly 100 and Big Bear MTB Gran Fondo return to the mountains of Big Bear Lake on July 25, 2015.  We've added a 50k ride to the Gran Fondo for those of you who want just a little more mileage!
We're also excited to announce the Three Day Big Bear Stage race coming in October 2015*.  Fall offers some of the best riding weather and scenery here in Big Bear.  You won't want to miss this one!
The newly formed Big Bear Valley Race Association is committed to giving back to the community.  We've established The Radford Challenge with the intent of raising funds to support rider development.  This is a  grass roots effort to support riders in our cycling community, including young students, older riders and seniors and challenged riders.
Here's to an exciting 2015 Cycling Season!
The Big Bear Valley Race Association
*Stage Race permit pending.  Details to follow – keep checking back!