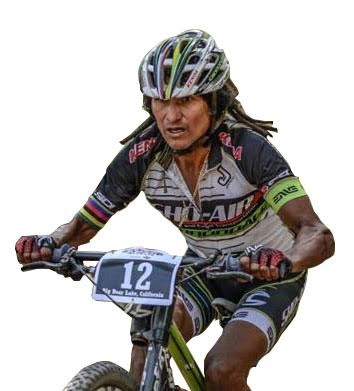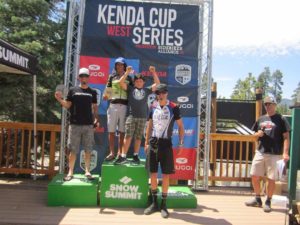 Big Bear Cycling Festival has named Tinker Juarez and Freddie Rodriguez as 2016 Grand Marshals for the event running July 29-August 7. The Big Bear MTB Gran Fondo/Grizzly 100 kicks off the full week of mountain and road cycling activities. (Click here for full Press Release)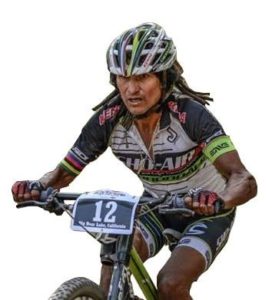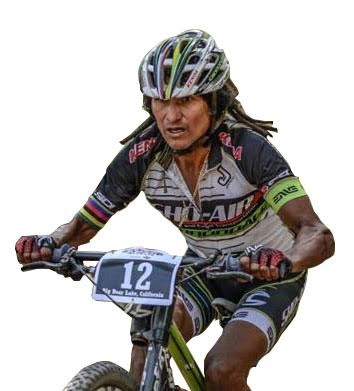 Ride with Tinker in some of the following mountain bike rides:
Saturday – Big Bear MTB Gran Fondo/Grizzly 100
Sunday – Bike for Bender Recovery Ride @ 572Social
Monday – tbd
Tuesday – Feed the Machine Night Single Track Ride
Wednesday – Bike Biathlon and Dinner with the Pros
Tinker will also be taking part in some of the acclimation road rides, and the Tour de Big Bear on Saturday, August 6, and Freddie will be joining us on many of the mountain rides as well..
For a full schedule of events on the Big Bear Cycling Festival, click here.