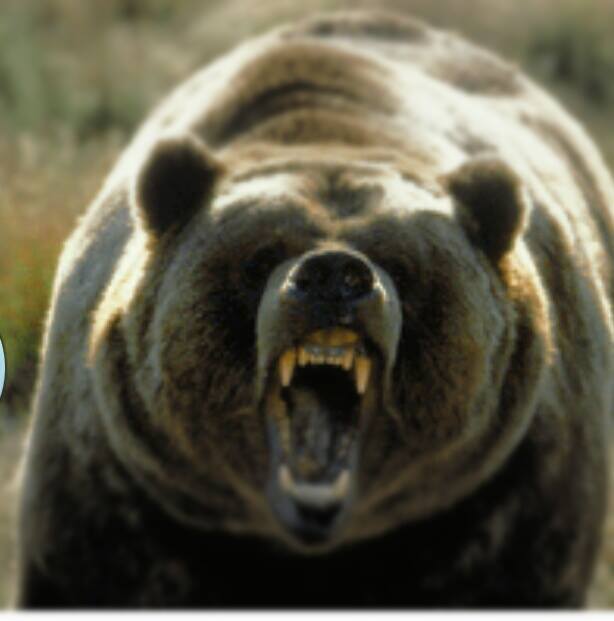 That's right! It's time to think about the 2017 mountain bike season. Registration open as of January 1st, 2017
This year, the Grizzly 100 will host the FINALS of the NATIONAL ULTRA ENDURANCE RACE SERIES. Join us for all of the festivities to honor the national champions.
The Big Bear MTB Gran Fondo is definitely one of a kind! We offer a timed ride on the same course as the 100 and 75k races with additional 50, 30 and 20k distances. This event is not appropriate for beginner riders…it's mostly single track at 7000-8500 foot elevation.
Course information, as well as lodging, sponsors, parking and other specifics will be posted here on our website.