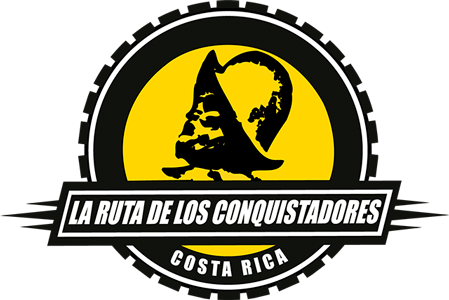 The Big Bear Valley Race Association is proud to welcome Roman Urbina, the Director of the La Ruta de los Conquistadores race!  Roman, an accomplished athlete and the La Ruta race director, will be racing with us in the Grizzly 100 this September.
The 2017 Grizzly 100 and Big Bear MTB Gran Fondo event will be the series finale for the National Ultra Endurance (NUE) Race Series! NUE has partnered with La Ruta event organizers to offer Epic Series Champions entries into the famed La Ruta race taking place this coming November.
About La Ruta
LA RUTA DE LOS CONQUISTADORES is Costa Rica's premier mountain bike race and one of the most difficult athletic events on the planet. The world's original multi-day fat-tire stage race, La Ruta is the "Grandfather" that created and inspired this now-worldwide genre — and still the most loved, feared, and respected.
La Ruta is a soul-sappingly hard, exotically wild, singular journey across laughably steep inclines, hysterically steeper descents, through jungles, plantations, villages, across ecosystems and temperate zones, over volcanoes and beaches and terrain that you never quite imagined you could ride on a bike.
~Chris Case (2013 finisher) – VeloNews Managing Editor

This is quite possibly the hardest of all mountain bike events on the Epic Endurance Bucket List. For perspective, consider that for time-in-the-saddle it's like doing the Leadville 100 three days in a row. There's more climbing than Leadville in Stage 2 alone, and in half the distance!
~ Chris Carmichael (3-time La Ruta finisher)