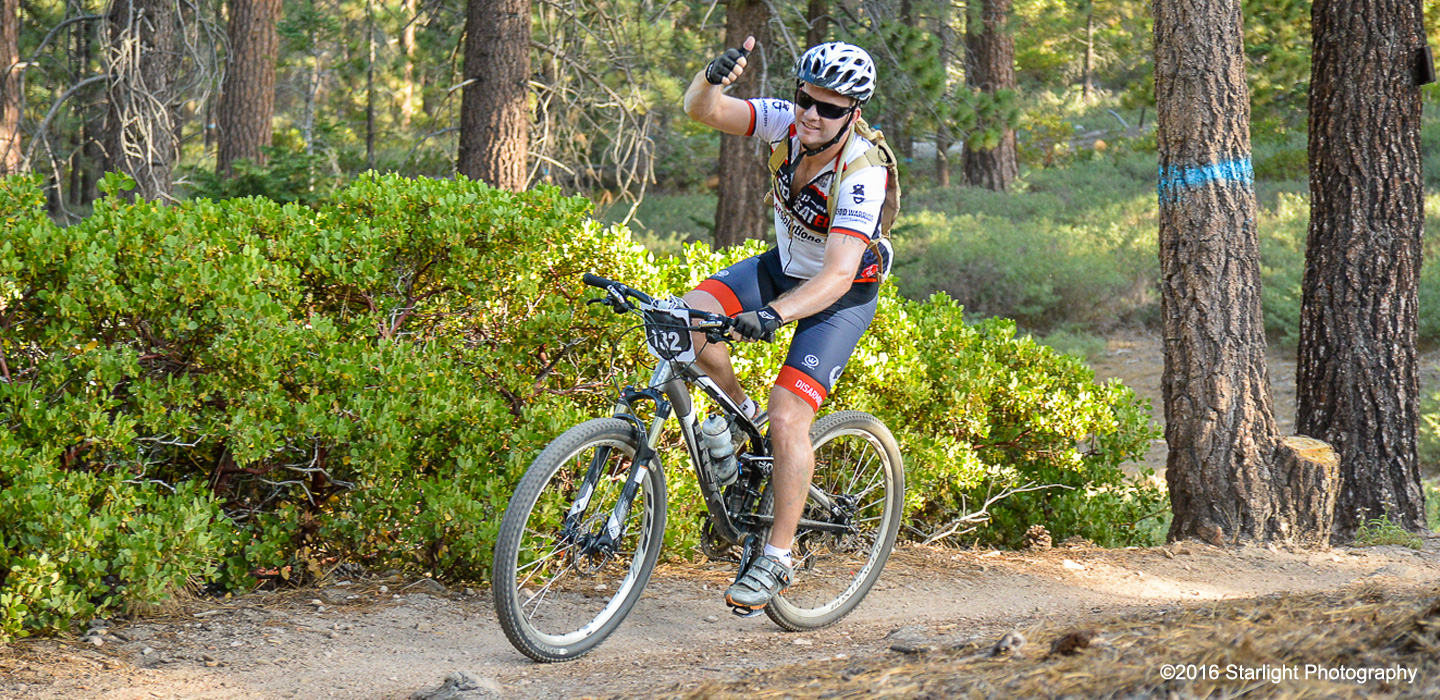 Don't delay! Rates will increase on Friday, September 1st.  This year's event is shaping up to be an exciting one.  Entries are rolling in, especially for the 20k, 30k, and 50k routes.  These courses are a lot of fun for the intermediate and above riders.  Check out the routes.
In the NUE Series Finale, the NUE Women's Open 100 mile looks like a lock for defending NUE Champion, Carla Williams, but the rest of the divisions in both the Epic and Marathon Race Series are still far from decided. That can make Big Bear important in the close races. In the Men's Open, There could likely be a showdown between defending NUE Series Champion, 22 year old Dylan Johnson, and 2011/2013 NUE Series Champion, Jeremiah Bishop.
Don't delay, register today!  We'll see you all in a month!