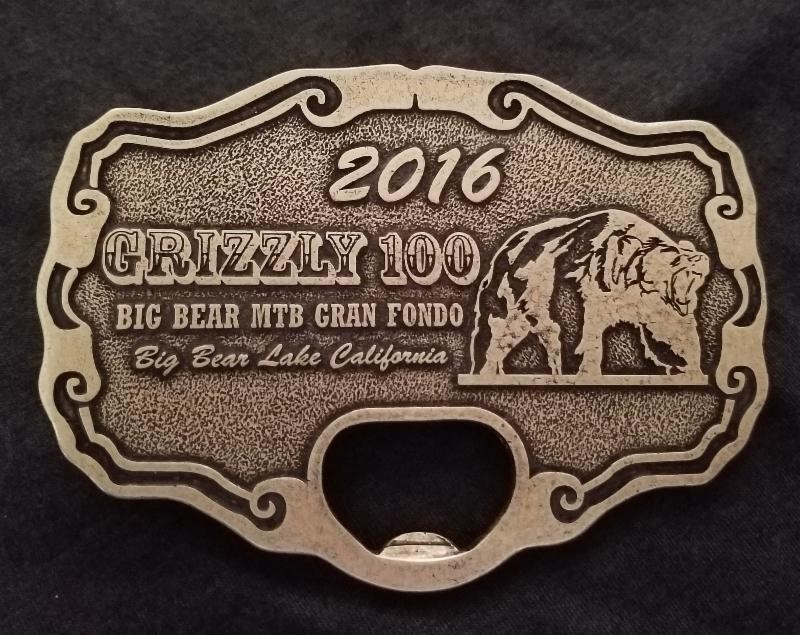 We're just a few days away! Here's the 4th and final update. Please let us know if you missed the first three.
Check in will begin at 3:00pm on Friday, July 29, and run until 8:00 pm at Robinhood Resort. Additional check in will take place from 6:00 am – 8:00 am on Saturday morning at the Start/Finish/Expo area at the corner of Village Drive and Pine Knot Rd.
Right now, this week's weather report is exceptionally good for racing! We anticipate a little rain in the middle of week, which should settle the dust and make the trails more fun. There is a slight chance of showers on race day, which should keep the temps more bearable. Be prepared for any kind of weather!
Aid Station Distances:
You've been asking for the distances between Aid Stations and where drop bags will be sent. Check HERE and print it out. Aid stations marked "Fuel/H20 will have the following plus any specialty items: water, Hammer Heed, electrolytes, gels, boiled potatoes, peanut butter and/or honey sandwiches, celery, watermelon, oranges, trail mix, and a lot more!
Lodging:
We understand that Robinhood Resort is running low on rooms. Call today to book. Our presenting sponsor, Big Bear Vacations, has many vacation homes/cabins throughout the Valley. Please use our Discount Code: FONDO when you book.  Click here for reservations at both.
We look forward to seeing you this weekend!