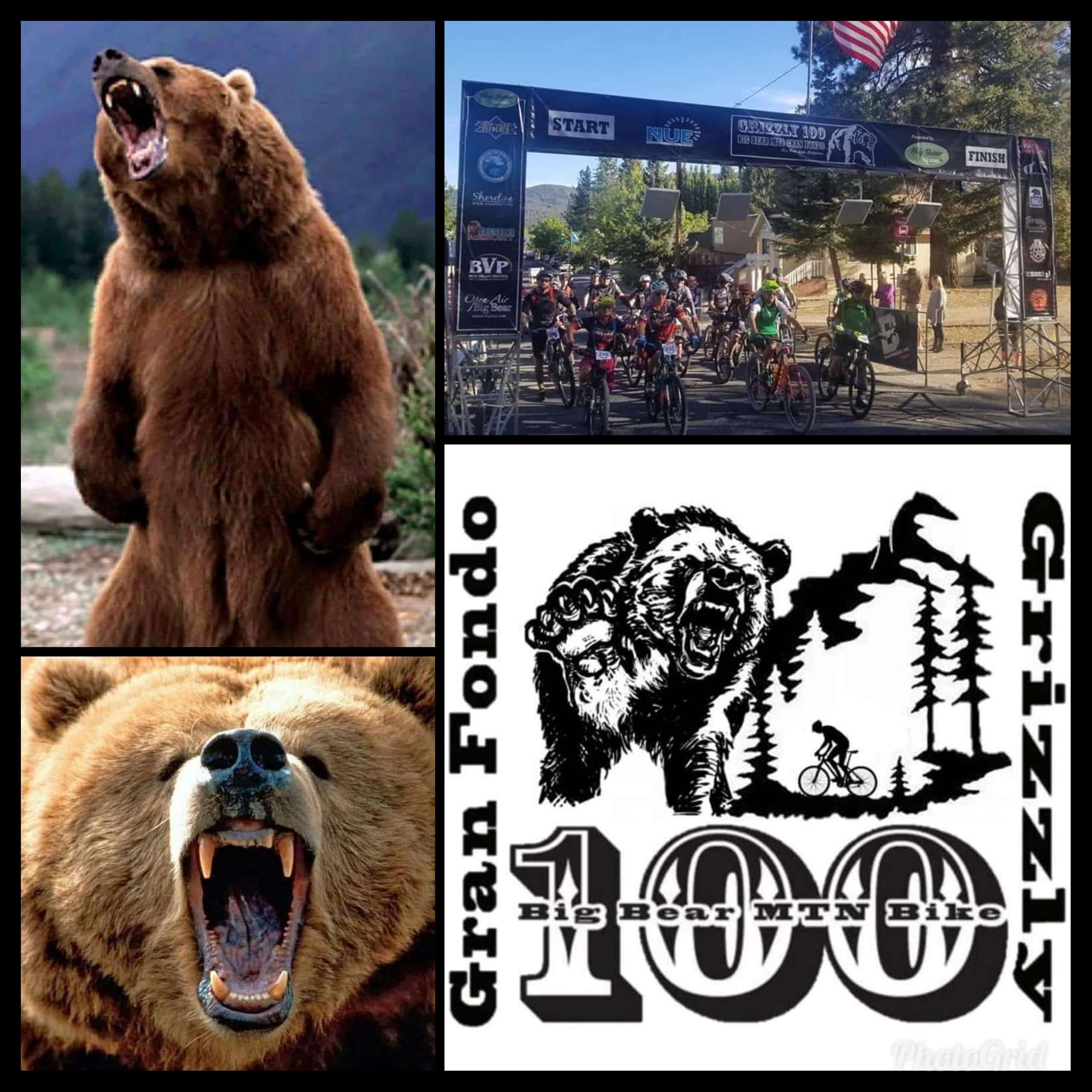 Get your bikes in gear! We will be checking out Seven Oaks Trail, Santa Ana River Trail, Radford and Skyline if we have time. 100k and 75k riders.
Sunday August 25th 2019
9am at Bear Valley Bikes
Come and join us for a fun day on the mountain bikes!
Feel free to call the shop with any questions. 909-866-8000.